Upcoming Events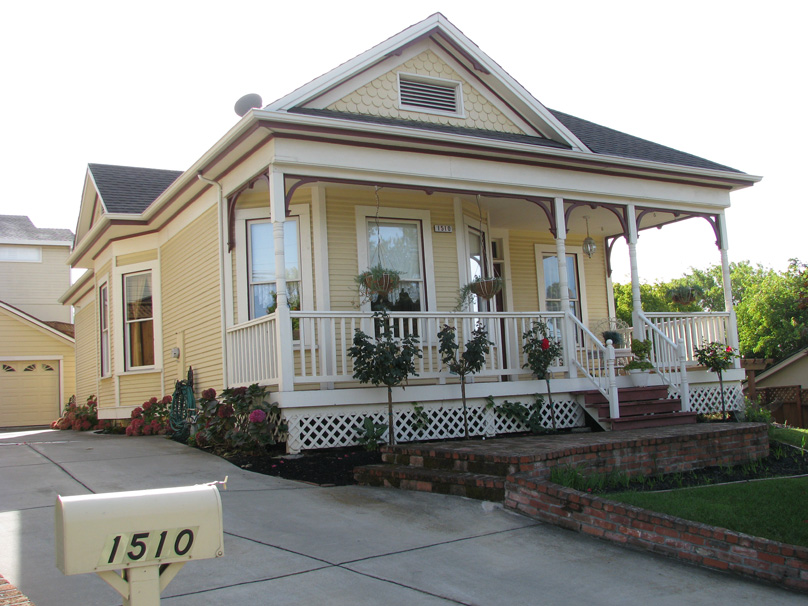 The 2020 Vintage Home & Garden Tour has been postponed until Fall, 2020.  We will update our webpage with new information and a new date once we have decided on those details.  Thank you for your interest in our 2020 Home & Garden Tour and look for us to come back better than ever later […]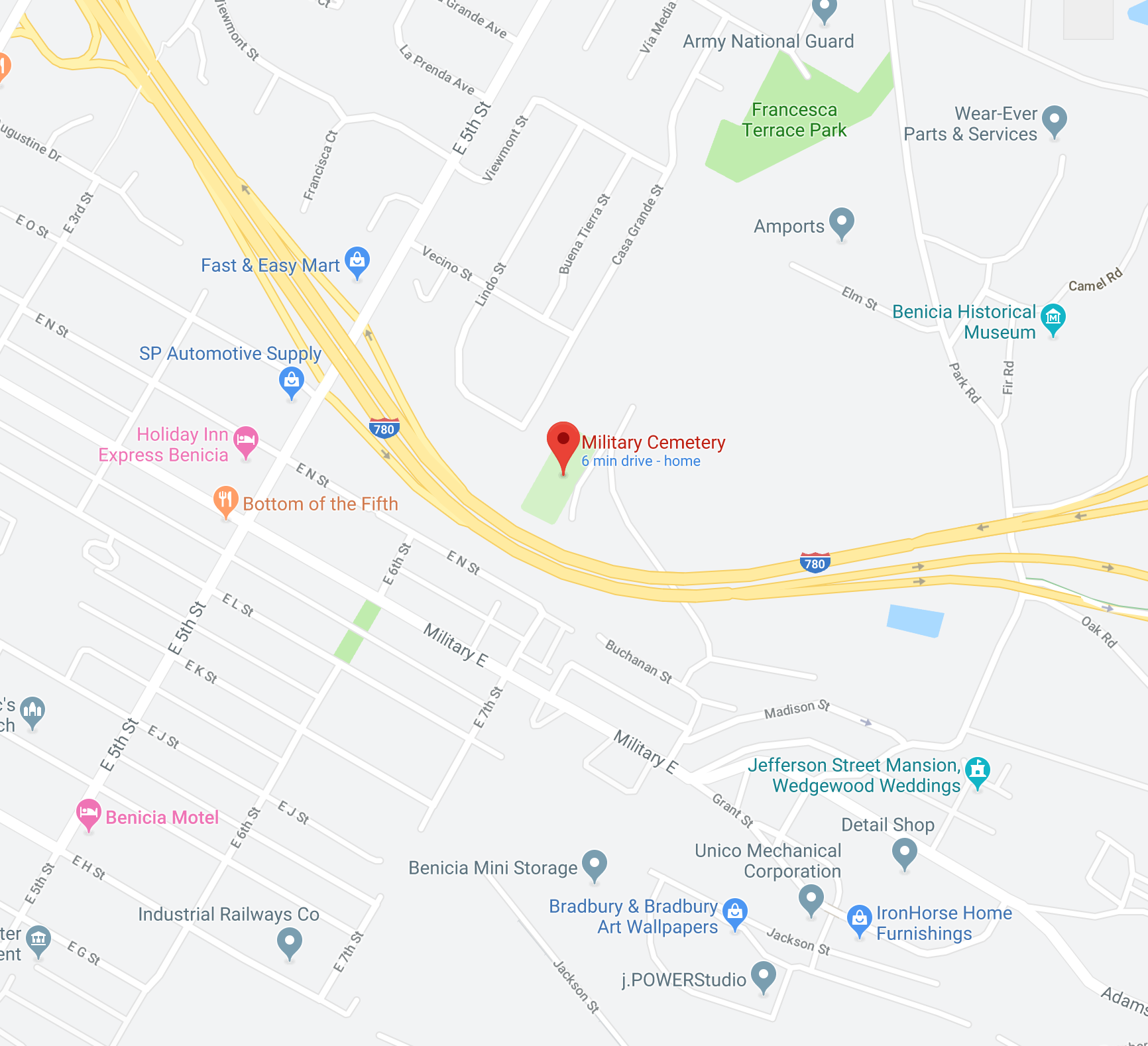 May 25, 2020 at 10:00 a.m. Benicia Military Cemetery We are beginning preparations for this year's Benicia Memorial Day ceremony, sponsored by the Benicia Historical Society. The ceremony will be held at the historic Benicia Military Cemetery on Monday, May 25th. Attendance is free and all are invited. Make your plans now to attend this annual […]
March Speaker Event Cancelled
It is with disappointment that we are cancelling the March 19th Speaker Series talk with Beate Bruhl in light of rising coronavirus concerns and recent Bay Area public health recommendations to limit all non-essential gathering. Our primary concern is the safety of all our members/attendees and we want to do our part to avoid unknowingly spreading the virus.
We will be working with Beate to try and reschedule, hopefully for sometime in late summer or early fall. For now, we will still plan on having our April talk, but we'll be monitoring the situation closely. Please check back for updates.
Thank you for your understanding, and please contact us if you have any questions.
Coming Soon to the Benicia Historical Society Site