Speaker Series Returns
Benicia Historical Society is excited to announce that it is resuming its Speaker Series this month.
Our speaker will be Leann Taagepera, Benicia Historical Society Board Member. Leann just completed a Master of Arts in Cultural Resources Management at Sonoma State University. She will speak about her research and the digital exhibit she prepared as part of a graduate level class taught by the director and staff of the California State Railroad Museum.
The Southern Pacific Railroad's train ferry Solano was a technological marvel and the largest train ferry in the world when it began in Benicia in 1879. After fifty-one years of ferrying trains, its service ended in 1930. This was a loss to Benicia, yet, our town was resilient and survived. Benicia played an important part in our state's railroad history.
Topic: The Solano Train Ferryboat Era – The Glory Days of the Historic Town of Benicia
When: Wednesday, January 25, 2023, 7:00 p.m.
Where: Benicia State Capitol
Cost: $5.00 Admission (No Charge to Benicia Historical Society Members)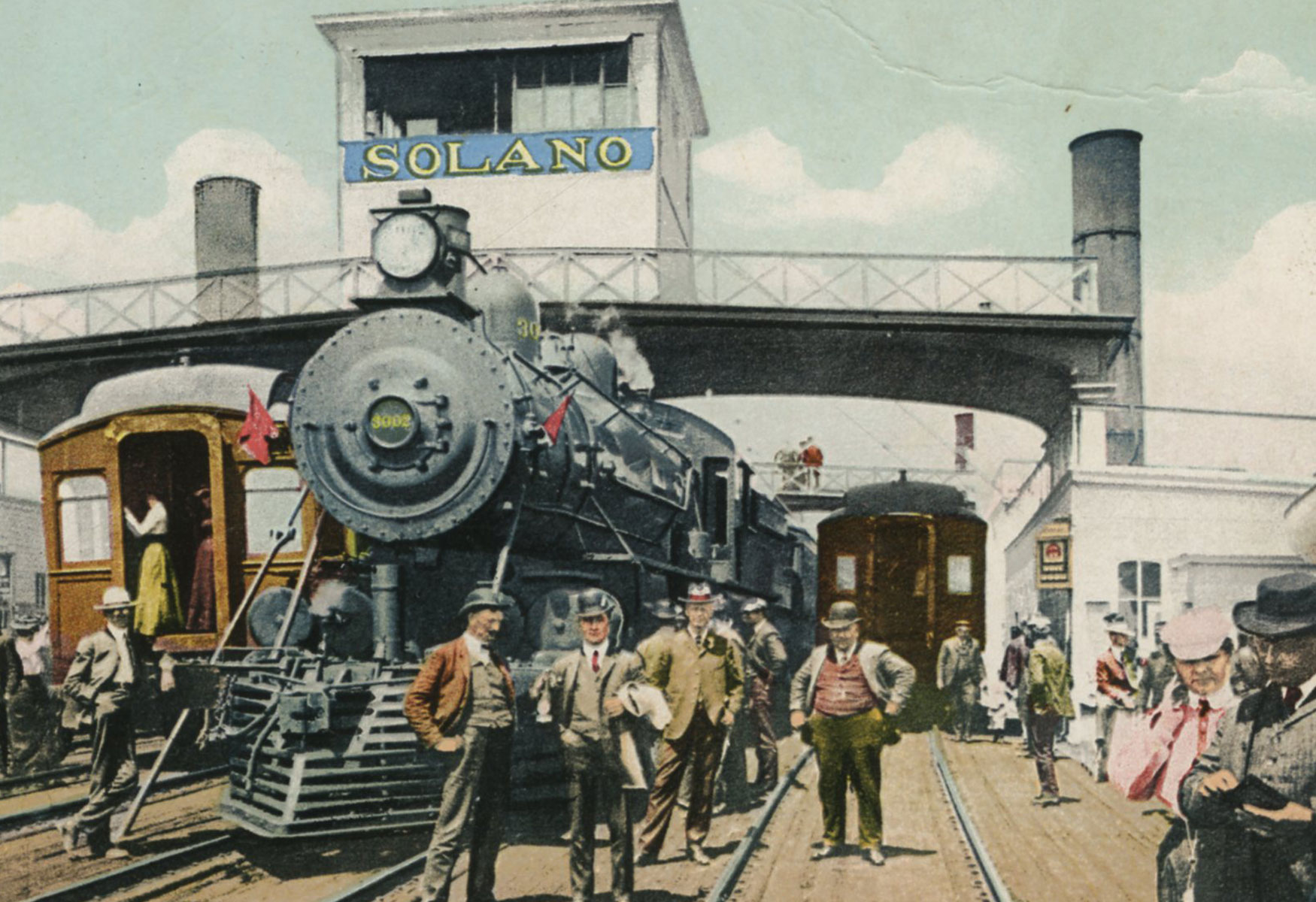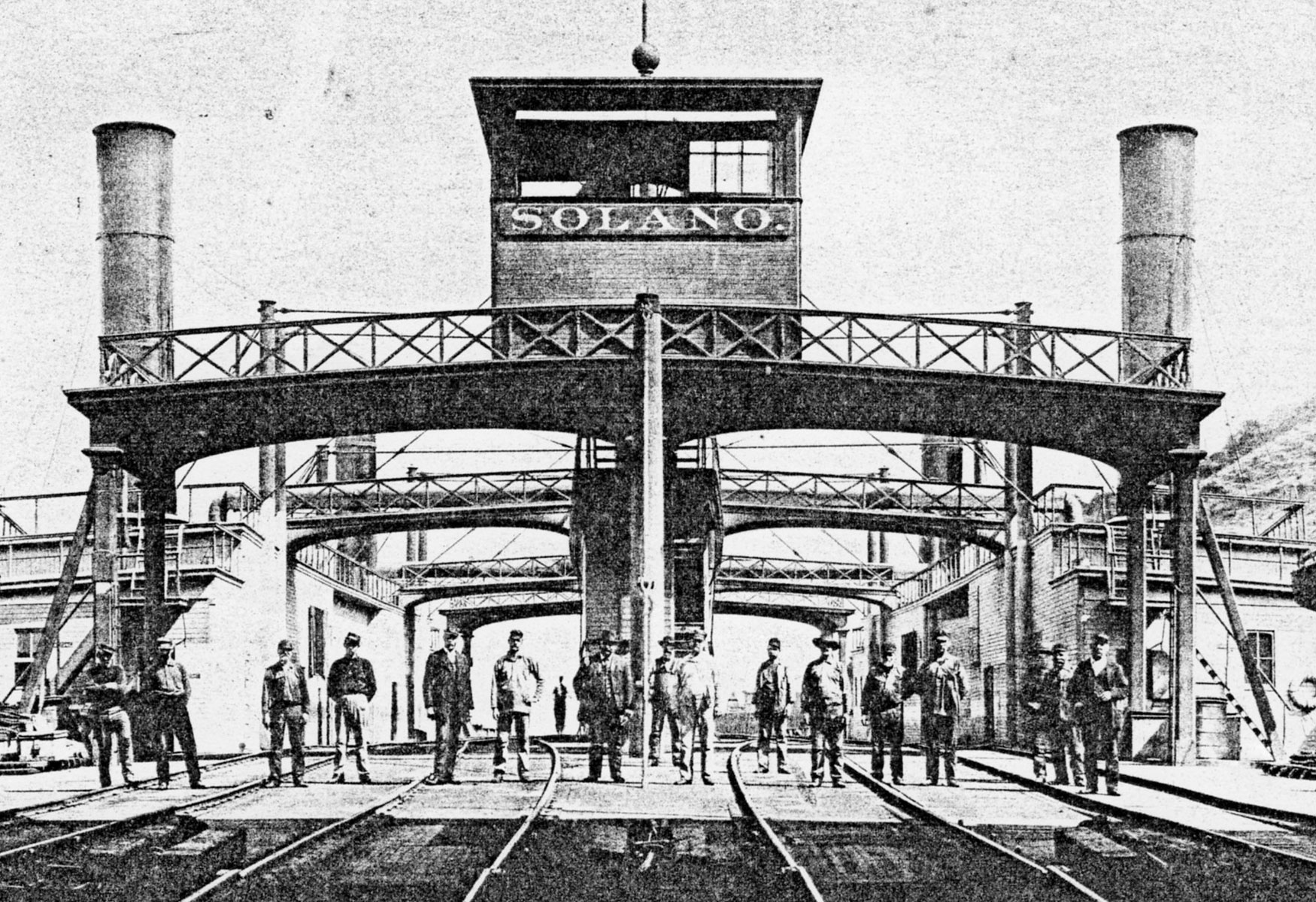 Solano Train Ferryboat Digital Exhibit
Digital exhibit about the Solano Train Ferry by Leann Taagepera 
Townspeople of Benicia and many others packed the train ferry for one final, farewell ride. Passengers of the last trip even included a United States Senator and the President of the Central Pacific Railroad.
"The train on board had sixteen coaches, to which three were added in Benicia. It was crowded with passengers." (Benicia Herald – New Era, 11/6/1930)
See full digital exhibit at the following link: Solano Train Ferry
This digital exhibit is also found on the website of the California State Railroad Museum
This digital exhibit was created by Benicia resident Leann S. Taagepera, a graduate student in Sonoma State University's M.A. in Cultural Resources Management program, as a student in Sacramento State University's Special Topic Public History class in Fall semester 2021.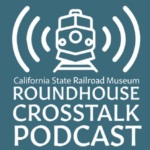 The Roundhouse Crosstalk podcast interviews Leann S. Taagepera a student in the California State University Sonoma Cultural Resources Management Program about the Solano Train Ferry and its unique place in local and regional history.
Coming Soon to the Benicia Historical Society Site
Historic Homes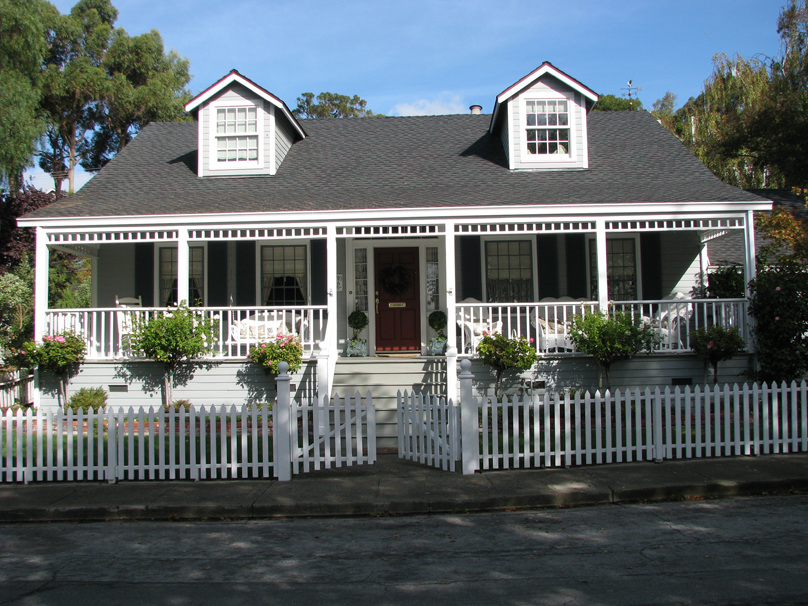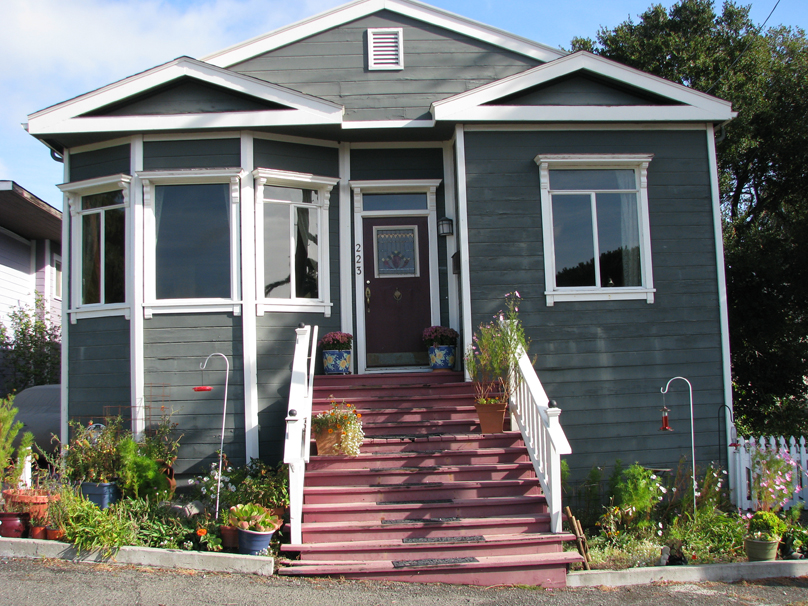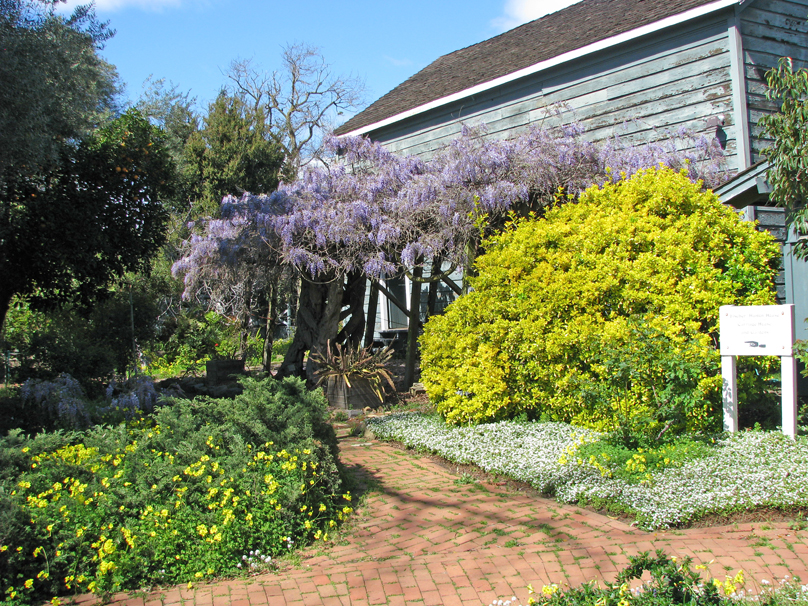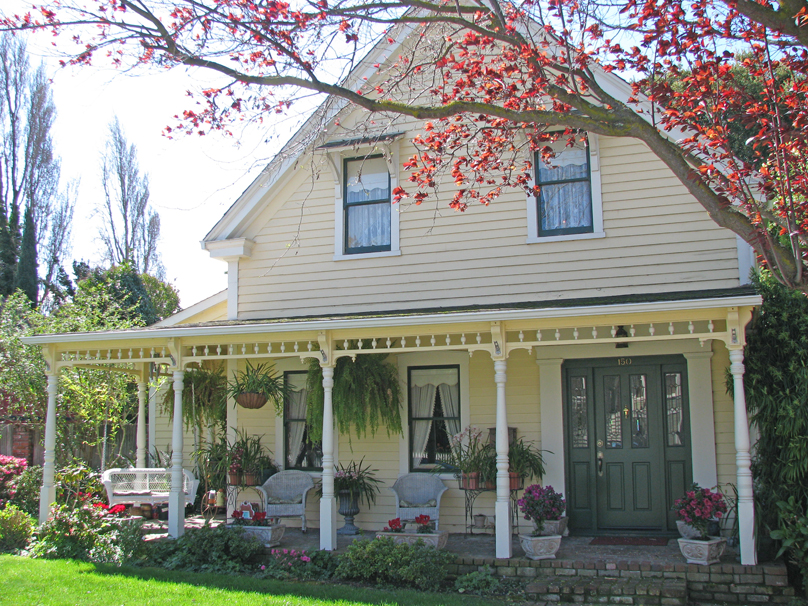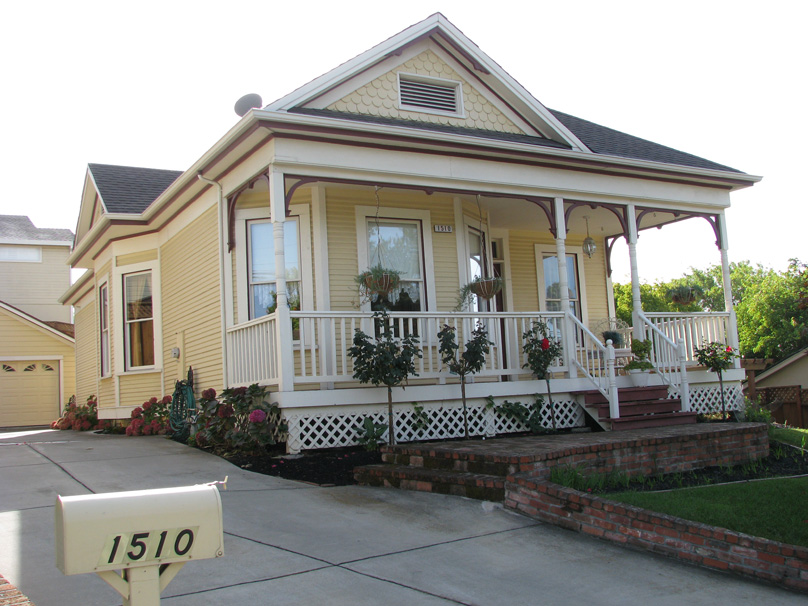 Historical Images