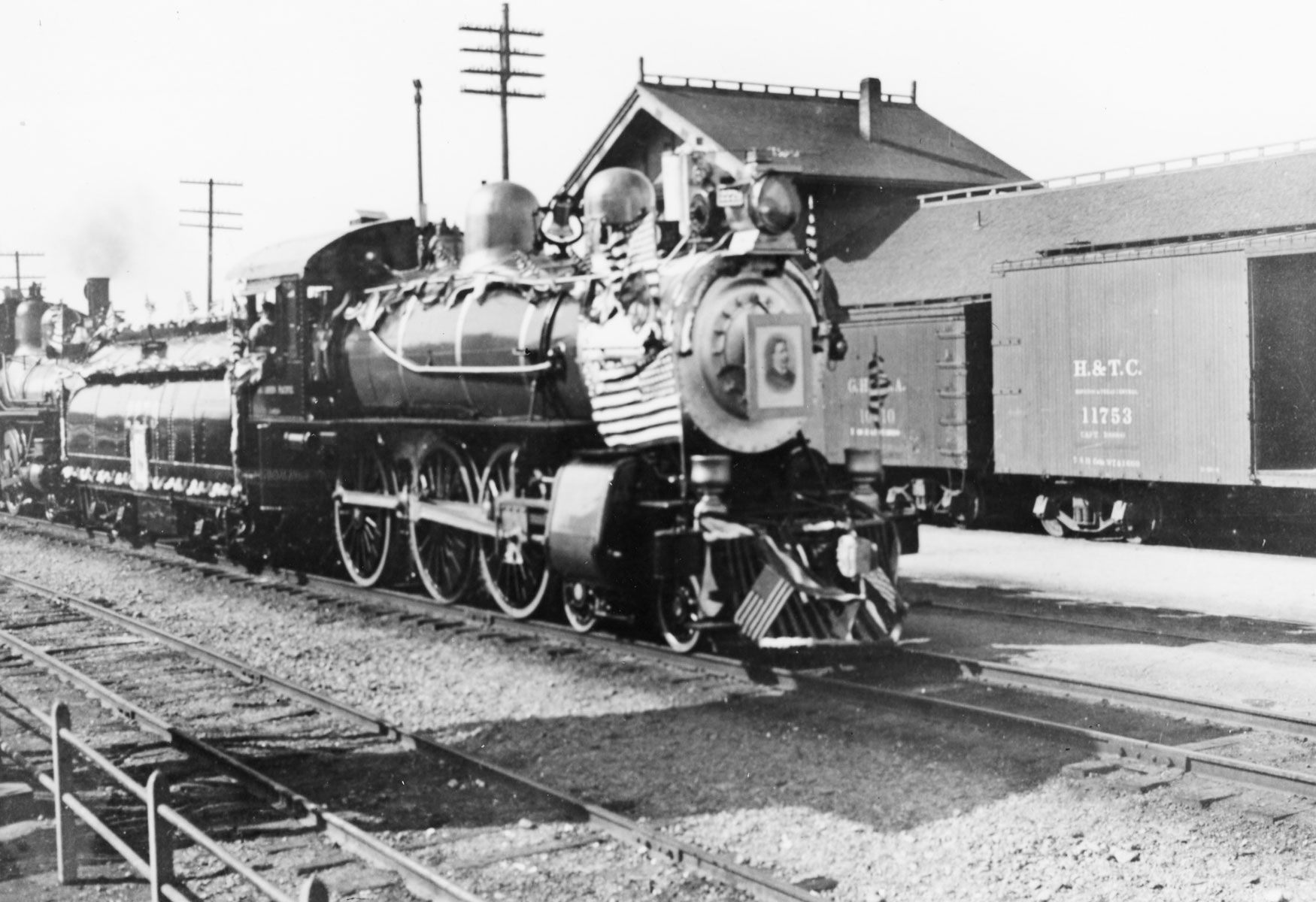 The Benicia-Vallejo Stage Line
I was born here in Benicia in 1886. My parents both came to this country from Genoa, Italy and they were drawn to Northern California, since my uncle was in the grocery and vegetable business in Vallejo. I had many jobs in my youth, working in both the Matthew Turner and Robertsonshipyards as well as the three tanneries operating here in Benicia.
My father raised vegetables on the family farm on the outskirts of Benicia, on a piece of land that is today the location of Benicia High School. He peddled his produce throughout the town and that is how I became involved in the grocery business. I went to work for Ray Rankin who had a grocery store in the 900 block of First Street, for $20/week.
It was while I was working for Rankin that I met some fellows from Vallejo who had a couple of Buick busses and were trying to start a bus service between Benicia and Vallejo. They had an option on some property across from Spengers' ferryboat restaurant and were going to build homes and develop it and they thought the bus service was needed to attract buyers. Well, the whole thing fell through, they sold their busses and left Vallejo. But I thought, my God, I think a bus service might be a good play, so I decided to give it a go. I only had $250 and thought I would need at least $1000 to buy a bus, so I went to see Mayor Crooks, who was the head of the Bank of Benicia, and tried to borrow $500. He turned me down flat. So my father suggested I talk to Gus Gnauck  at the Benicia Brewery, where I had gone few time with him. He said ok, loaned me $500 and wished me good luck. Next I went to Wally Wassman, who had butcher shop and he loaned me $250. So I had my $1000 and the next day I caught the ferry to Port Costs , then took the train to San Francisco. The Buick bus dealer on Van Ness Avenue had a bus, but said it would take at least $1000 to make a deal. Well, I said, I have $1000 and we made the deal right there. So there I was, I made the deal, bought a bus and I had never driven an automobile in my life.
When I got back to Benicia, I met Bert Mason, told him I had just bought a bus today, and was going to start a bus service  between Benicia and Vallejo. He asked who was going to drive it and I said, "I don't know". I asked Bert if he would go to San Francisco with me the next day and drive the bus back. He agreed and after he got the bus to Benicia he gave me a few lessons on how to drive. Well I thought Bert was going to drive for me, but next morning I was waiting for him and he never showed up. I called him and asked what happened and he said , no, you can drive it.
And so I did.
The first gas I bought was from the general store and gas station down at First & 'D' streets, across from the Union Hotel. It cost me 11 cents per gallon, Well that was my first business and it operated between Benicia and Vallejo for over 75 years.
By Milo Passalacqua
This account is from a first person recording by the Benicia Historical Society