Historic Home Tours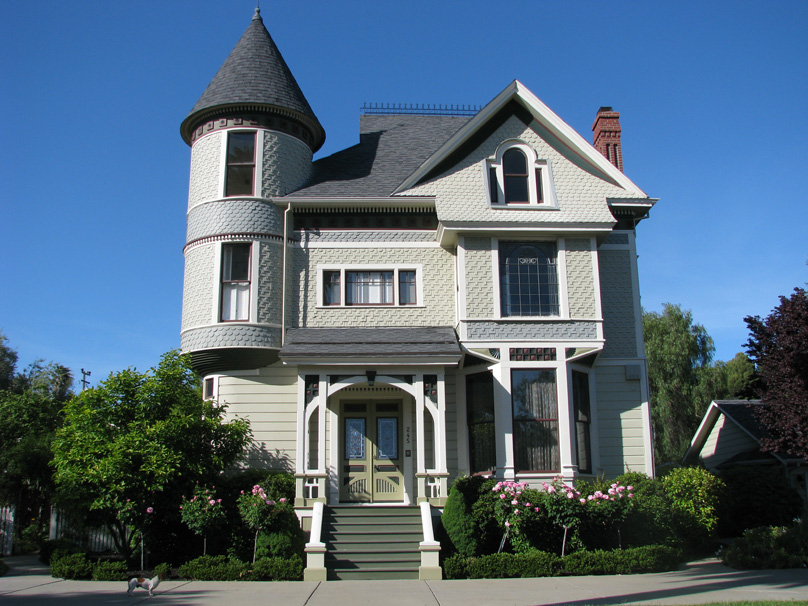 We are working on a future Historic Home Tour but have not determined a date yet.  Please check back to find out the date of our next Historic Home Tour.
Do you have a historic home you would like to offer for our tour?
Is there a historic home in town that you would like to see on a tour?
If so, please contact us and let us know.